Environment´s information
Sotillo del Rincón
Bathed by the rivers Reason. Its geographical location makes it possible and very convenient the enjoyment of all the attractions of the area. Ideal for resting.
Tours
Black Lagoon, Canyon River Lobos, Peaks of Urbión. Mountain chain Cebollera, Ichnites Route, Numancia.
Activities
Hiking, picking mushrooms, Hunting, Fishing.
WHERE TO GO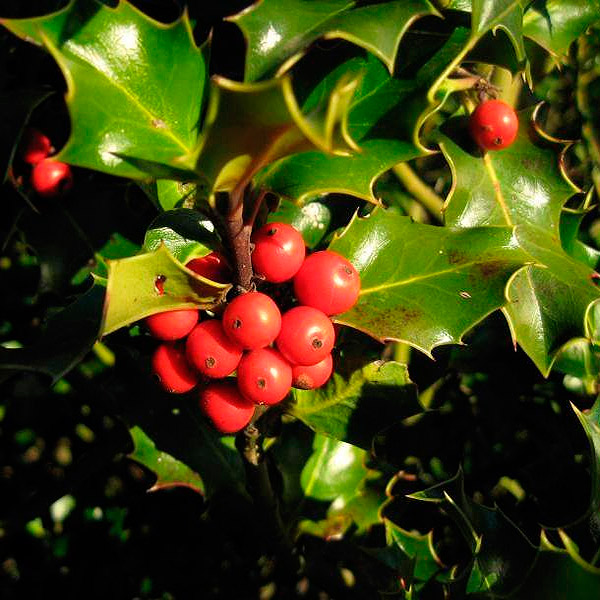 Acebal de Garagueta
Uno de los mayores acebales puros de España entre Torrearévalo y Arévalo de la Sierra, localidad esta última con su Casa del Acebo. Zona ZEPA y LIC, así como Reserva Natural. El último tramo es por c...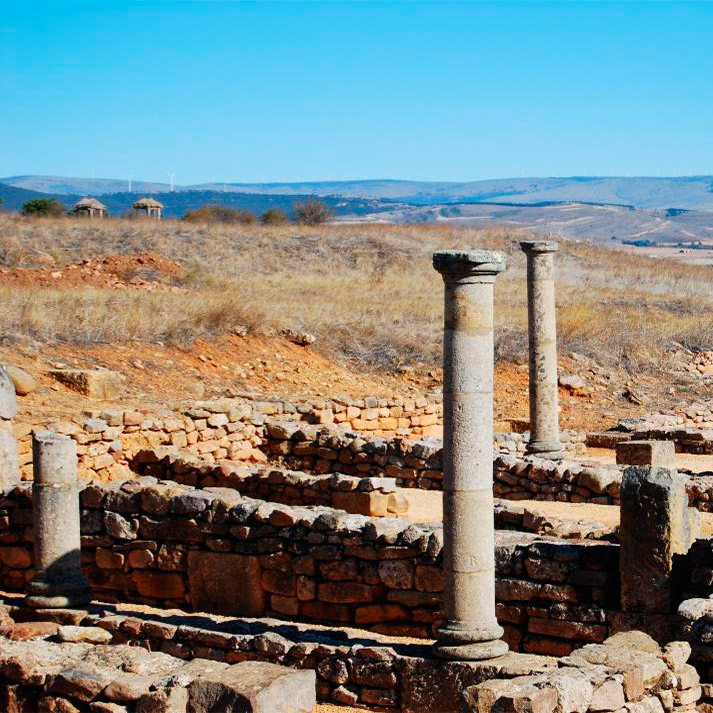 Numancia
Numancia resistió al imperio Romano en diversas guerras celtibérico-romanas hasta ser quemada por Cornelio Escipión en el 133 a.C. Se han reconstruido dos casas y hay un itinerario para recorrer las c...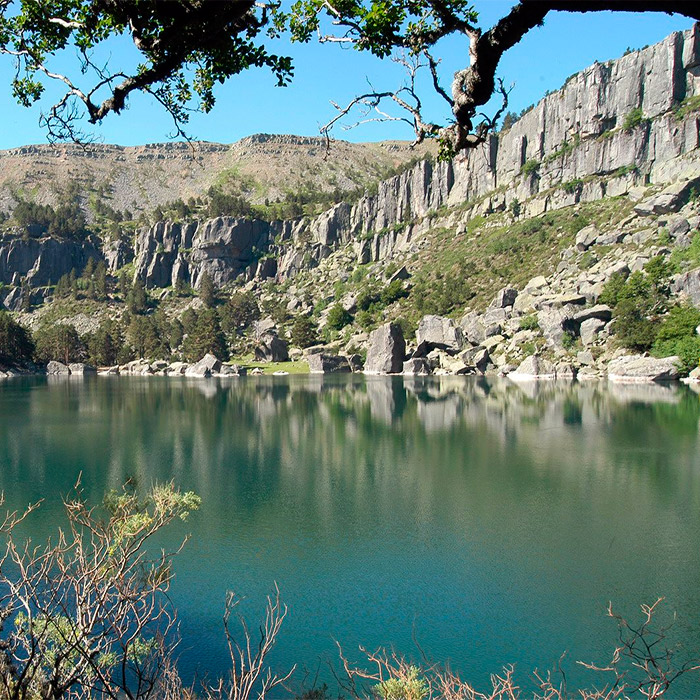 Laguna Negra
El paraje forma parte del Parque Natural Sierra la Laguna Negra y Circos Glaciares del Urbióln, cantado por Antonio Machado. Foco de leyendas y en un entorno idílico de hayas, pinos albares y roquedos...
UPCOMING EVENTS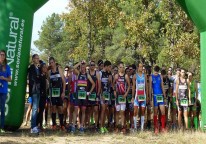 Campo a través internacional de Soria
En Soria, 19 de noviembre
Se ha convertido en un espectáculo deportivo del máximo nivel, siendo desde hace años uno de los cinco más importantes del país, logrando incluso estar en varias ocasiones en categoría IAAF y por tant...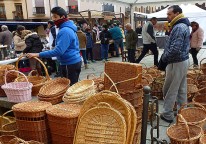 Feria Artesanal
En Berlanga de Duero, 8 de diciembre
Feria de productos artesanales en los que sobresalen los de la villa berlanguesa y la alfarería de Tajueco. Acuden artesanos de la provincia de Soria y de otras provincias también. Ocasión buena para ...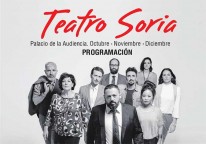 Teatro y Música de Otoño
En Soria, del 18 de octubre al 21 de diciembre
Para el Palacio de la Audiencia de Soria el Ayuntamiento de Soria programa cada otoño un programa cultural. A destacar: obras de teatro y conciertos de música.