Environment´s information
Sotillo del Rincón
Bathed by the rivers Reason. Its geographical location makes it possible and very convenient the enjoyment of all the attractions of the area. Ideal for resting.
Tours
Black Lagoon, Canyon River Lobos, Peaks of Urbión. Mountain chain Cebollera, Ichnites Route, Numancia.
Activities
Hiking, picking mushrooms, Hunting, Fishing.
WHERE TO GO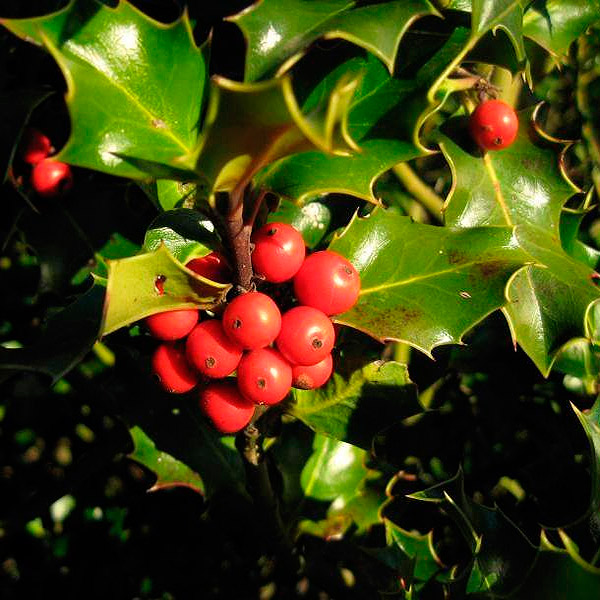 Acebal de Garagueta
Uno de los mayores acebales puros de España entre Torrearévalo y Arévalo de la Sierra, localidad esta última con su Casa del Acebo. Zona ZEPA y LIC, así como Reserva Natural. El último tramo es por c...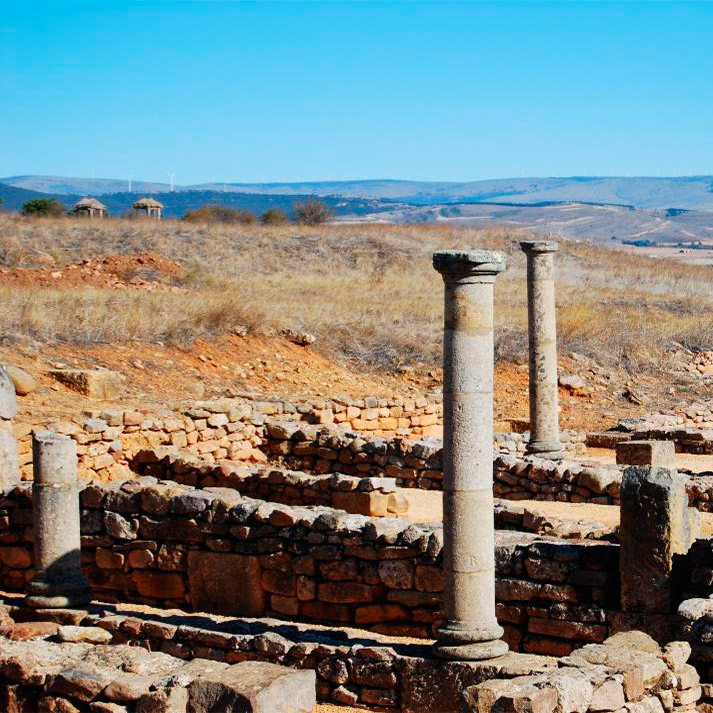 Numancia
Numancia resistió al imperio Romano en diversas guerras celtibérico-romanas hasta ser quemada por Cornelio Escipión en el 133 a.C. Se han reconstruido dos casas y hay un itinerario para recorrer las c...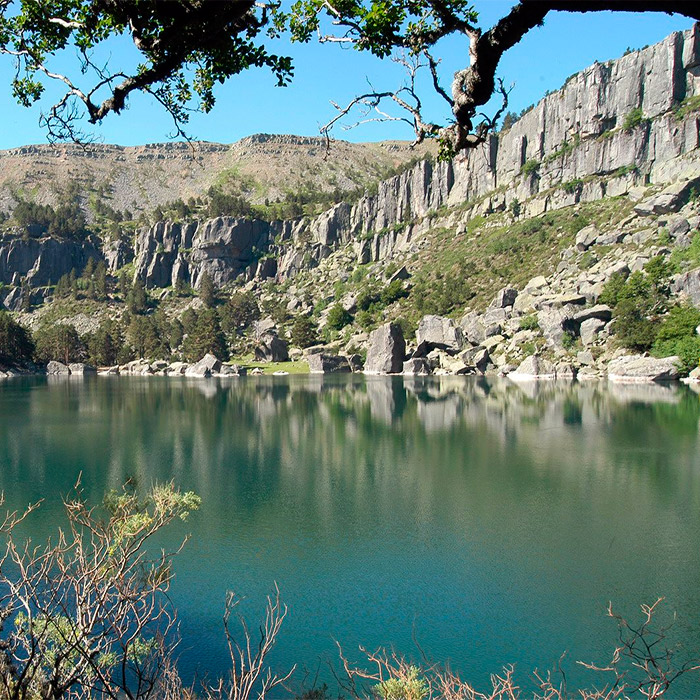 Laguna Negra
El paraje forma parte del Parque Natural Sierra la Laguna Negra y Circos Glaciares del Urbióln, cantado por Antonio Machado. Foco de leyendas y en un entorno idílico de hayas, pinos albares y roquedos...
UPCOMING EVENTS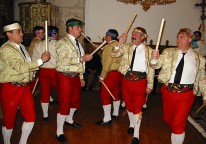 San Ildefonso
En Casarejos, del 23 al 24 de enero
En Casarejos se festeja a San Ildefonso con unas danzas de paloteo en el interior de la parroquia, vistiendo los danzantes con trajes goyescos. Es común en varios pueblos del antiguo marquesado de San...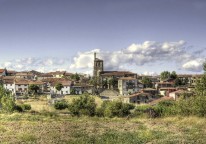 Las Candelas
En Abejar, del 2 al 4 de febrero
Tradicional fiesta denominada de "Las Candelas" que se celebra todos los años del 2 al 4 de Febrero. Suelen celebrarse con teatro, misa con bendición de las candelas y vino español en el centro de la ...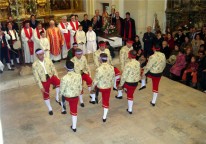 Las Candelas y San Blas
En San Leonardo de Yagüe, del 2 al 3 de febrero
Se celebran los días 2 y 3 de febrero, son una auténtica rememoración de ritos y danzas celtibéricas, que representan las raíces profundas del pueblo. Lo más peculiar de estos días son las danzas de p...